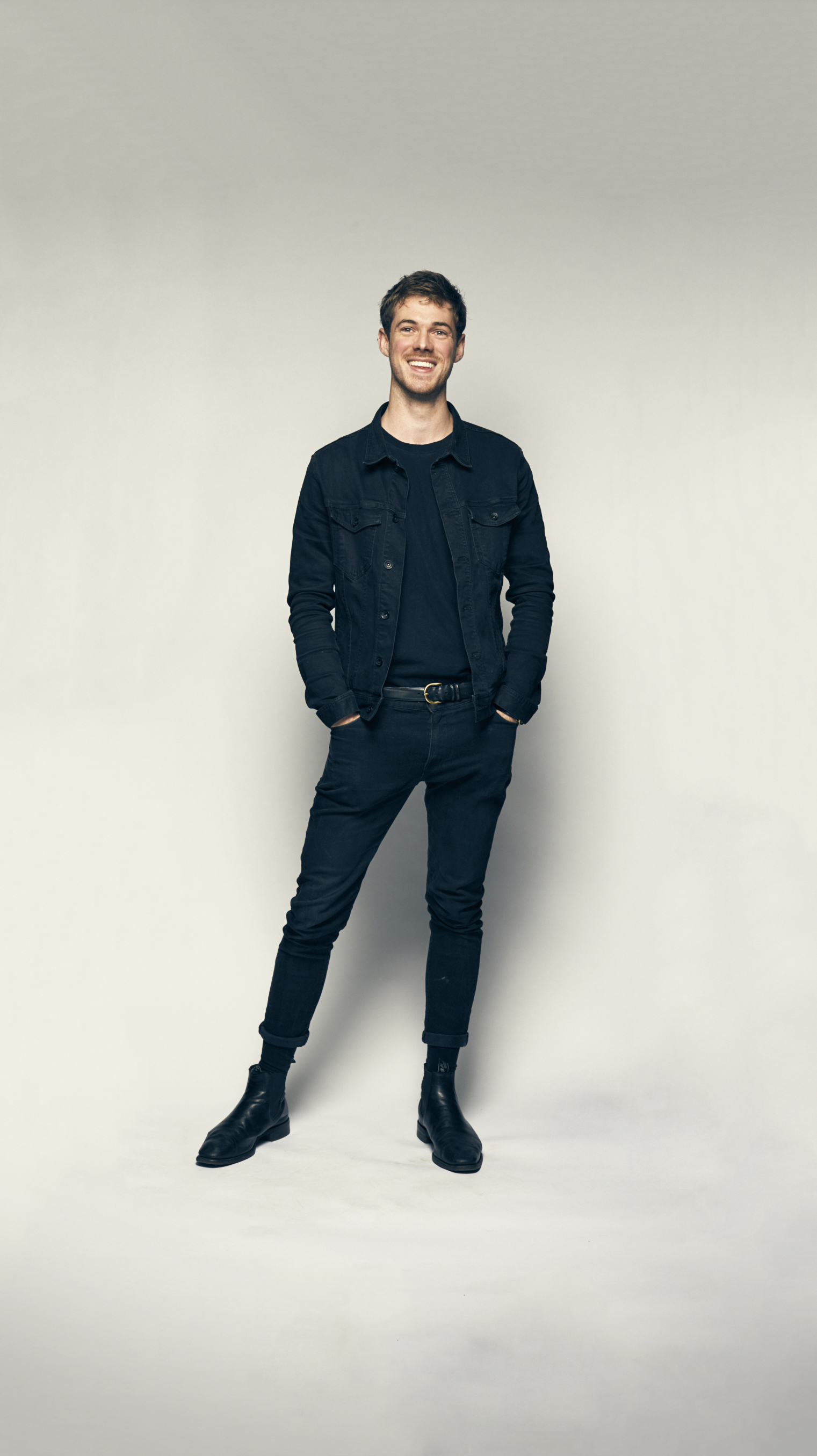 Hi I'm Matt, and I'm kind of a sell-out.
Growing up I always wanted to be an art historian, so I eventually studied it at Australia's top university. For me art history is a form of anthropology, it helps us understand who we are, and how we got this way.
But I grew frustrated when I realised I was only ever going to study other people's work. I wanted to make my own.
I wanted to use a passion for creativity to make something insightful, challenging, exciting. I also wanted to be able to pay rent. I realised I wanted to work in advertising.
So, I stopped studying art and started studying ads.
A few years later with an honours degree in Communication Design under my belt and a couple years at Australia's X6 Agency of the Year; CHE Proximity as a designer, I took the next big step towards becoming a creative.
After placing top 10 at the prestigious AWARD School, I made the transition to Art Director. Since then, I haven't looked back.
I still get to use what I learnt studying fine art to inform my thinking about human behaviours and culture - but best of all, I'm finally making these creative thoughts.
Let's chat?
mattbladin@ozemail.com.au / +61 423932769
CV available upon request.